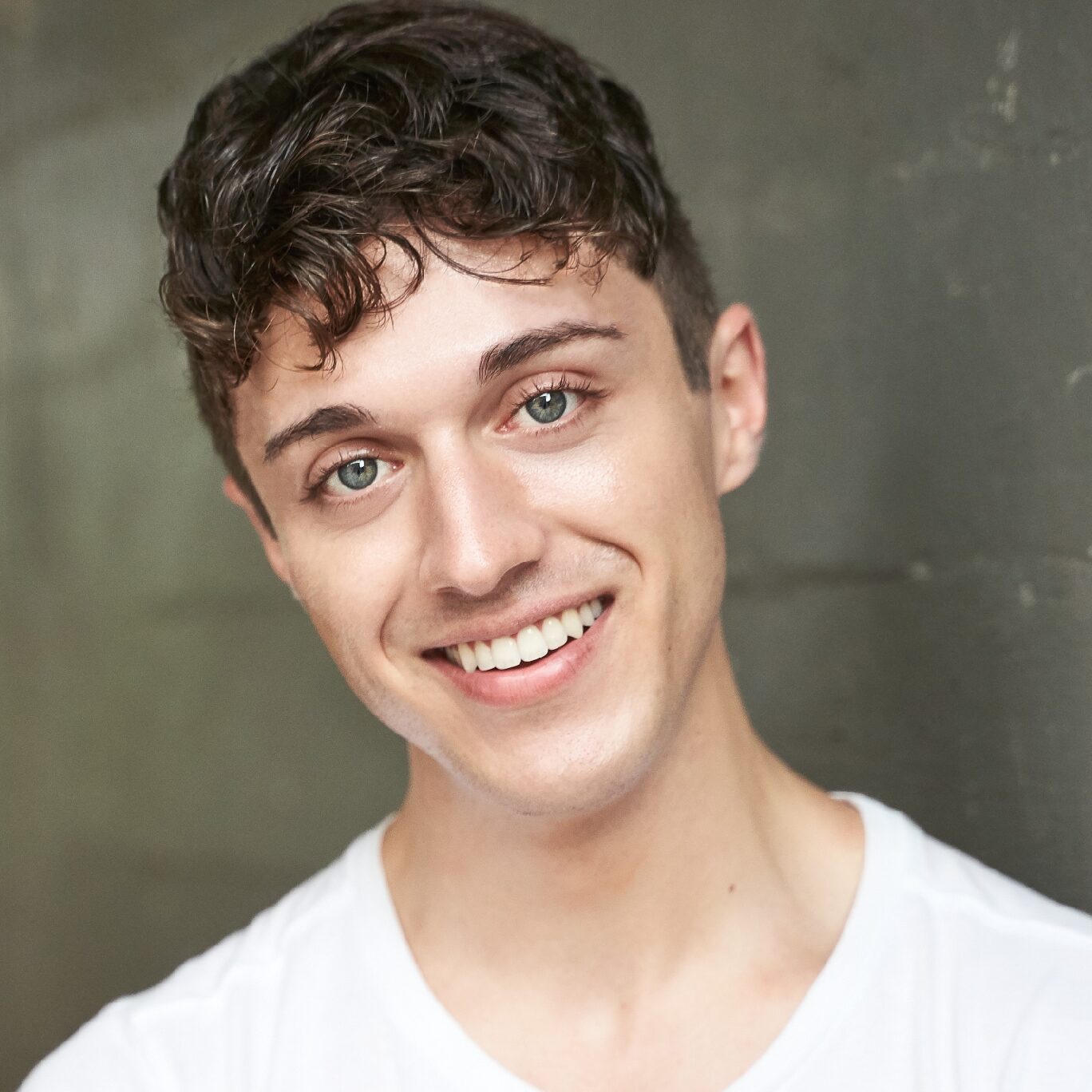 Evan is an award-winning magician/mentalist & balloon artisan, performing his unique brand of magical and balloon entertainment for corporate and celebrity clients around the world (Woody Allen, Stephen Schwartz, Microsoft, Bank of America, to name a few). Evan's sophisticated all-of-the-above magical style is ideal for clients who want the "full range of magical entertainment." Considered one of the premiere balloon artisans in the country, Evan leaves clients speechless with "superb" works of art they never thought possible. Your search for unforgettable corporate and family entertainment ends here with Evan Presto; let's make your next event one that your clients will talk about for days, weeks, and years to come. More info…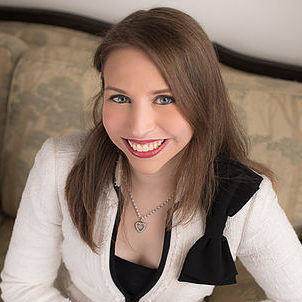 Mallory is a Manhattan-based entertainment industry business professional and founder of Berlin Talent Inc. With over a decade of experience under her belt, she brings her relentless enthusiasm, creativity, professionalism and passion for developing talent to create success for her clients. Using her diverse skill set, Mallory fosters collaborative relationships and ensures a positive experience with all parties. More info…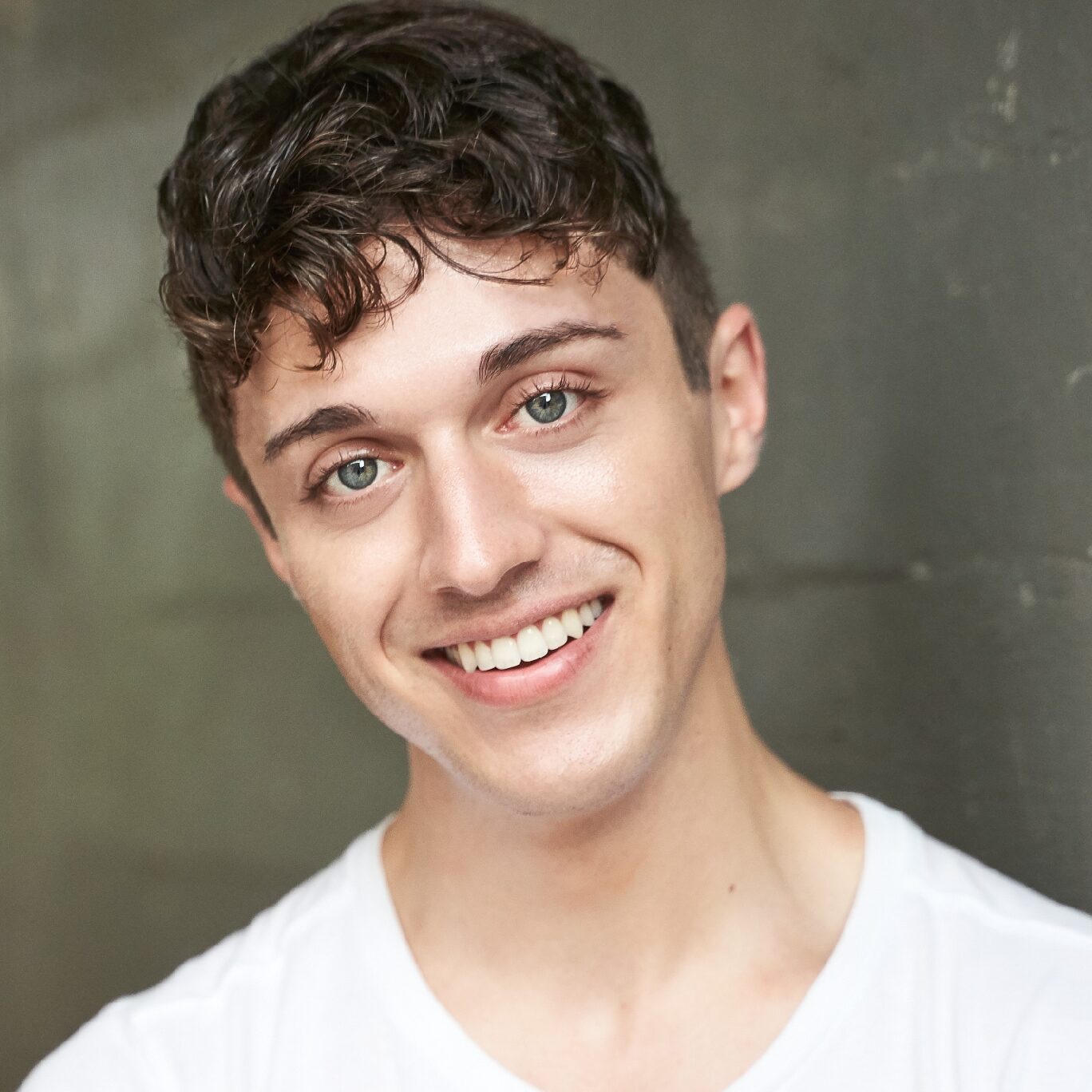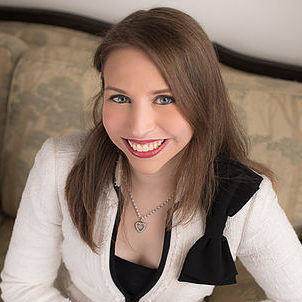 Evan is an award-winning magician/mentalist & balloon artisan, performing his unique brand of magical and balloon entertainment for corporate and celebrity clients around the world (Woody Allen, Stephen Schwartz, Microsoft, Bank of America, to name a few). Evan's sophisticated all-of-the-above magical style is ideal for clients who want the "full range of magical entertainment." Considered one of the premiere balloon artisans in the country, Evan leaves clients speechless with "superb" works of art they never thought possible. Your search for unforgettable corporate and family entertainment ends here with Evan Presto; let's make your next event one that your clients will talk about for days, weeks, and years to come. More info…
Mallory is a Manhattan-based entertainment industry business professional and founder of Berlin Talent Inc. With over a decade of experience under her belt, she brings her relentless enthusiasm, creativity, professionalism and passion for developing talent to create success for her clients. Using her diverse skill set, Mallory fosters collaborative relationships and ensures a positive experience with all parties. More info…
Born and raised in Greater New Haven, Evan was interested in the magical and performing arts at a very young age. As a preschooler Evan received a simple magic set and used it to perform for his friends at school, his family at home, and at local birthday parties. As a teenager Evan heavily invested in magic and balloon artistry, and was encouraged by his parents to perform professionally part-time. Evan's interest in hypnosis and mentalism developed in High School. Evan eventually began performing for college colleagues, as well as for larger crowds at parties and campus functions.
Today, Evan performs at hundreds of events each year all over the world—ranging from local festivals, school shows, and private parties, to major events with companies including Bank of America, Netflix, Microsoft, Deutsche Bank, KPMG, Boyce Technologies, Chelsea Piers, American Academy of Pediatrics, celebrities, politicians, and many more. Over the last five years Evan has performed in over 15 countries throughout Africa, Europe, Asia, Central & North America.
Evan is frequently hired as a magic consultant; choreographing magic routines for Regional and off-Broadway productions—including "Jonah and Otto" at Theatre Row, the Yale Repertory Theatre's "Peerless," and Tina Packer's "A Midsummer Night's Dream."
When Evan is not performing, he serves as an educator of magical and performing arts. Evan currently teaches students balloon sculpting and sleight of hand at Hunter College Elementary School, while holding regular teaching workshops across New England and the Tri-State area.
Arts access and education is of great importance to Evan; he has volunteered his services for numerous hospitals, schools, and impoverished communities around the world. Evan is the proud sponsor of two students attending the College of Magic in Cape Town, South Africa. Evan holds a Bachelor of Fine Arts degree from Boston University.
More About Berlin Talent...
Berlin Talent Inc. is focused on providing only the highest quality entertainment for your special event.
Berlin Talent Inc. is a Boutique Talent Management and Development company founded in 2015. We offer the finest, hand-picked, seasoned specialty acts and magicians for your special events, and have considerable experience in event planning, corporate booking and contract negotiations. Our award-winning entertainers have extensive performance resumes, bringing their singular talents to corporate events, venues and celebrations around the globe.
Our belief is to cater to the specific goals of our clients – we care about each event and strive to maintain the highest level of care when recommending talent for your occasion. We listen to your needs and provide feedback and suggestions every step of the way. From the initial inquiry to the moment our performers leave your event, we want you to be thrilled with our level of hands-on  customer service.
We combine our personalized management skills with one-on-one guidance to help our performers strategically thrive in today's competitive corporate industry. 
Berlin Talent Inc. represents and develops talented performers built primarily on industry referrals.