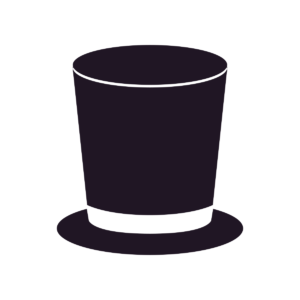 Laughter. Awe. Gasps. Applause. And conversations about the magic for days, weeks, and even years afterwards. This is what to expect from audiences watching professional magician and mentalist, Evan Presto. Evan provides spectators with state-of-the-art magical entertainment, leaving you and your guests WOW-ing and wondering, "How did he do that!?" From classic stage shows to walk-around & strolling magic, Evan's performance options (see below) cater to all types of events and any venue.
From years of consulting with planners and corporate personnel, Evan understands no two events are the same. When you hire Evan Presto, you are not just hiring a magician; you are hiring a collaborator. Evan guarantees each performance to be unique, entertaining, and custom designed to meet the specific needs and qualifications of every client. Whether the program is for an employee recognition event, company picnic, holiday party, customer appreciation dinner, trade show, or other special event, Evan's show routines will adapt to the event theme, venue, and audience demographic. Evan is always flexible to adapt to last minute changes in a schedule to better accommodate program coordinators and/or event planners.

Evan Presto is incredibly fun, friendly, contemporary, full of life, and most importantly: entertaining for all! Evan Presto prides himself on performing memorable shows that audiences talk about long after their completion. From levitation and mentalism, to teleportation and sleight of hand, audiences will leave with their jaws on the floor. For top notch quality corporate and family entertainment, look no further than the magic of Evan Presto.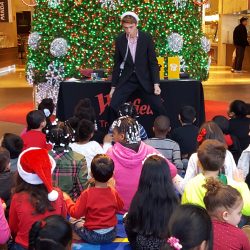 Classic Show
Evan's award-winning magic performances have enchanted audiences around the world. From small corporate functions, to theaters filled with hundreds of wide-eyed spectators, Evan performs for any sized crowd and audiences of all ages. Expect mind-blowing mentalism, card tricks, illusion, levitation, teleportation, and sleight of hand, to name a few. Filled with mystery, intrigue, laughter, and more, Evan's magic is guaranteed to leave audiences rapt with awe and sore cheeks. Evan's classic magic show is the perfect match for any event looking for high-quality & professional entertainment.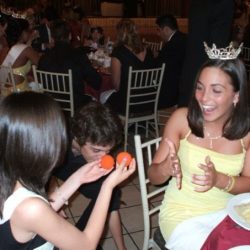 Strolling Magic
Evan's strolling magic is ideal for events looking for entertainment without a sit-down performance. Instead of a formal show, Evan brings the magic directly to spectators; performing miracles right in their own hands! Evan has performed as a walk-around entertainer at several restaurants, weddings, corporate events, bar/bat mitzvahs, holiday parties, and even in Central Park. With only inches separating the spectators from mind-blowing mentalism & sleight of hand, strolling magic is the perfect entertainment option for virtually any event & location.